Siddhartha Institute of Engineering and Technology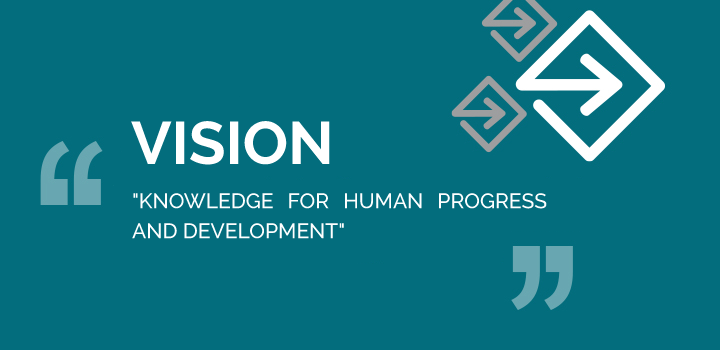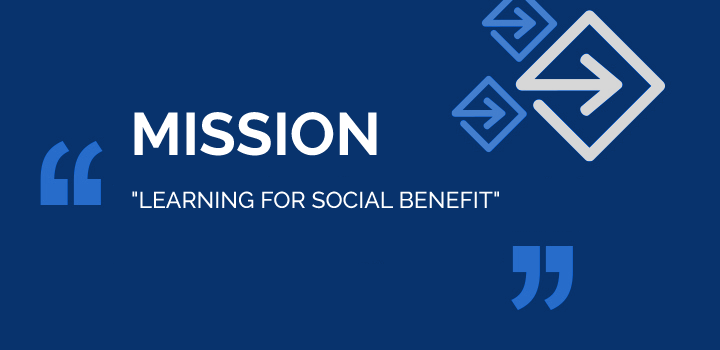 OUR VISION
To be a pioneer institute and leader in engineering education whose primary concern would be the development of the human race and betterment of society through their knowledge, technological understanding and the spirit of progress.

OUR MISSION
To create a conductive environment for student centric learning and industry institute interaction.
To integrate the state of the art infrastructure, facilities and cutting edge academic delivery.
To develop and nurture socially conscious technocrats through continuing education and research.