Siddhartha Institute of Engineering and Technology
is affiliated to JNTU Hyderabad and approved by AICTE New Delhi. SIET campus is located in a serene and pollution free atmosphere at Vinobanagar 2Km from Ibrahimpatnam on Nagarjunasagar Road 30 km from Hyderabad. The campus spread over 14 acres of scenic landscape is an ideal place for educational pursuits. The labs, class rooms, information centre etc are uniquely designed and built to endow the students a hassle free environment to pursue their intellectual development. This campus is an ultimate destination for those who wish to acquire world class education in truly Indian environment.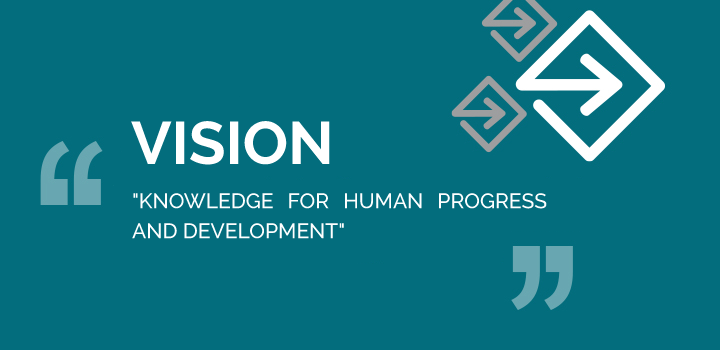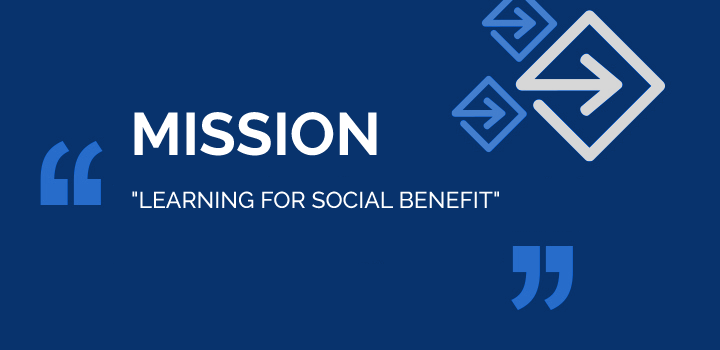 OUR VISION
Globalization is throwing up newer challenges day by day and this has necessitated development of human resources which are constantly learning and evolving to meet these challenges. SIETs firm belief is that these human resources can be developed through cutting edge education from dedicated faculty and with a concern for values and ethics which ensure the benefit of humanity.

Change is the name of the game in this globalized world and our resources would be dedicated to equip these young engineers to handle the increasing complexities of technology.Our focus would be to develop engineers and technologists whose primary concern would be the development of the human race and betterment of society through their knowledge, technological understanding and the spirit of progress.

SIET proposes to visualize this dream through a focused academic delivery system designed to meet the requirements of ever-changing and challenging technological environments. We want to give globally competitive and value based education to the future leaders emerging from all backgrounds without any discrimination.

OUR MISSION
Mission Development of human resources who are technologically competent is the goal. We will strive to achieve this by integrating state of the art infrastructure and facilities, cutting edge academic delivery and creating an environment conducive to continuous learning and innovation both amongst the students and the faculty. Developing and nurturing scially conscious technocrats is our focus. Our mission is to impart learning for social relevance.